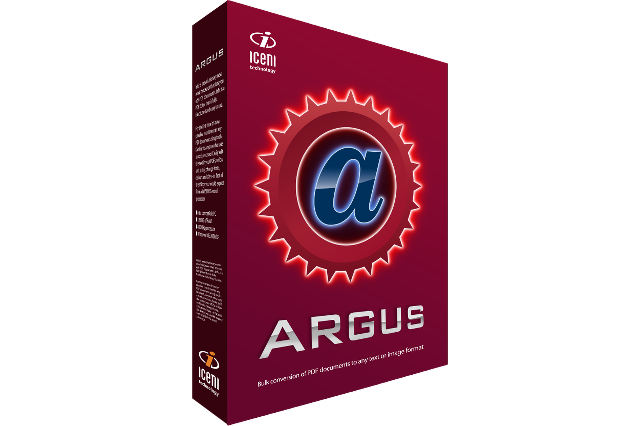 Argus PDF Content Extraction
Argus accurately converts the majority of PDF document types including financial/report based, newspaper/magazines, books and even structured PDF into other tagged and XML-based formats. - 1998
Argus version 7 is actively maintained for existing customers and is available as an upgrade for users of previous versions.
Contact us if you think you have a need to perform automated or bulk-conversion of PDF.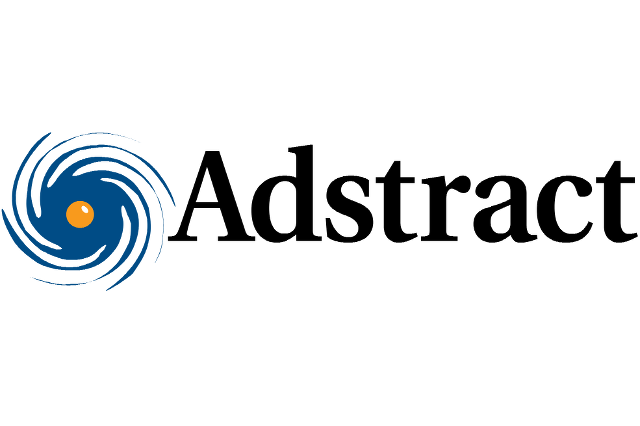 Adstract Ad-Conversion Workflow
Adstract is an advanced, multi-user system enabling rapid conversion of recruitment, property and car ads to HTML, XML, Fish4 or any other mark-up language. The system accepts ads as PostScript, PDF or even scanned artwork. - 1998
Adstract is no longer supported and no upgrade path is available.
Contact us if you are looking to provide a similar workflow within your organisation.
Desktop PDF Content Extraction
Gemini is the most advanced PDF extraction tool available. It quickly converts any size of PDF document into other formats enabling you to reuse the contents in new ways. Whether you wish to post a user manual on the internet, reformat a financial report or rework an entire book, Gemini makes it simple. - 1998
Gemini was superseded in 2005 by the launch of Infix PDF Editor. Infix includes all of the functionality of Gemini plus the ability to edit PDF which often eliminates the need to convert to other formats.