Posted March 13, 2018, 4:01 p.m. - 5 years, 9 months ago
In part 1 we covered cleaning-up a single-page, scanned PDF to make it ready for OCR. This produced a better quality scan which was then more likely to give better OCR results.
This tutorial shows a similar process but for a multi-page PDF – one that's just too long to make editing each page by hand a viable option.
Although the example PDF used isn't actually a scanned document (we couldn't find one long enough!) the same steps can be applied to a scan.
Watch the short movie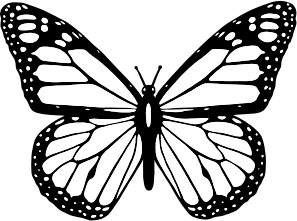 which makes use of the 'Copy Across Pages' feature of Infix.