Posted Sept. 30, 2014, 9 a.m. - 6 years, 3 months ago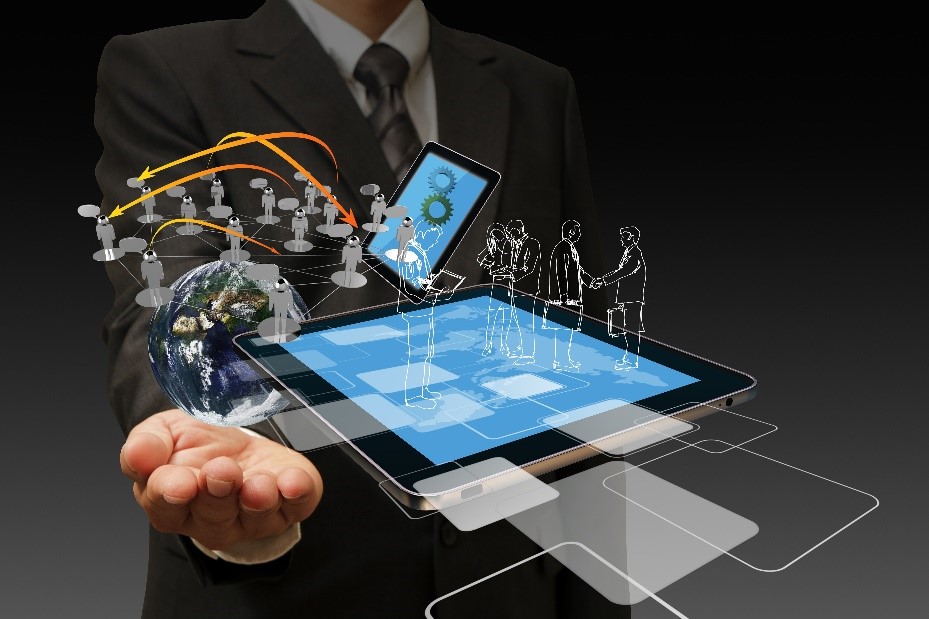 Coke machines acting as WiFi hotspots, Facebook internet beaming drones and green charging stations – a roundup of technology news September 2014
Coke Machines – the latest in WiFi hotspots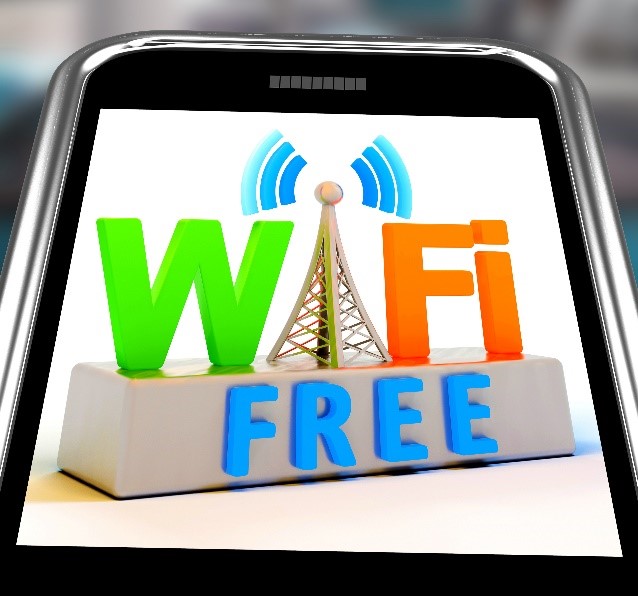 You wouldn't see a coke machine and think to look for WiFi nearby but those living in Qunu and Bushbuckridge in South Africa will be able to use free WiFi when near the coke machines in the Sasol Integrated Energy Centre (Qunu) and the Thokozane Fast Food Store (Bushbuckridge), with no limits on data whilst users are in the area. Designed as part of the Better Future Scheme by BT, partnered by Coca-Cola Fortunes, more machines are planned for the coming months across South Africa
Facebook to introduce Internet Beaming Drones in 2015
Designed to aid communications and connectivity in remote areas, these drones will be designed with the goal of adding new users to Facebook's database. Following hard on the heels of Google's Project Loon, tests will be begin next year to see how successful this concept may be.
Volta EnGo Green Charging Station in St Louis, USA
Power cuts will never be a problem again for mobile users at Webster University in St Louis. Their latest gadget is the Volta EnGo Green Charging Station that can charge up to 14 devices simultaneously without using power from the grid. Powered by solar energy, both wired and wireless charging can be undertaken.
Power Sharing with your Samsung
Samsung's latest new "power sharing" cable is the latest smartphone accessory, allowing users to charge one Samsung device from another, as opposed to from the standard wall plug. This will be good for users that own two devices such as a Samsung phone and smartwatch, although it does occur to us that batteries on both devices aren't famed for their longevity anyway, so a choice would always have to be made between which was more important to keep running.