Posted March 22, 2016, 11:42 a.m. - 4 years, 10 months ago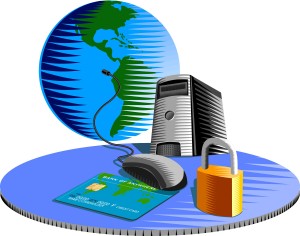 PDF documents have been around since 1993, but have been hit and miss in the popularity stakes over the years. On the one hand, they're great for situations where document protection is key, but can cause a lot of frustration when users want to edit them and can't. Loved by some and loathed by others, it's no surprise that not everyone knows even the basics about them.
1.    "PDF" stands for Portable Document Format, which in turn was an invention of Adobe Systems.
Adobe initially created the PDF format in 1993 as a proprietary format, but officially released it as open standard in 2008, published as ISO 32000-1:2008 by the International Organization for Standardization.
2.    PDF files are mostly known for their "Read-only" configuration
The purpose of the PDF is to allow users to read, but not edit, the file in question. As above, this can cause frustration if the original source file is not also available to edit, especially in the case of legacy documents where the original creator may no longer work for the company or the original source file has been lost. This frustration has led to the rise of PDF editing software, to give users freedom to edit PDF files to a large extent.
3.    PDF files are designed to work on multiple platforms and software
The term itself, "Portable Document Format", was given as this file format is designed to portable and easy to share amongst users, especially in situations where not everyone in a group has access to the same software. This makes the files "portable" in that they can be emailed/shared amongst users of most known operating systems and opened/viewed the same by all.
4.    PDF files have come a long way since their launch
When PDF files first came into creation, adoption was slow. Large PDF files could take hours to download over slow modem connections, hyperlinks were not supported, and to read and create them, you had to pay for Adobe's Acrobat suite.