Posted Sept. 15, 2016, 1:06 p.m. - 4 years, 4 months ago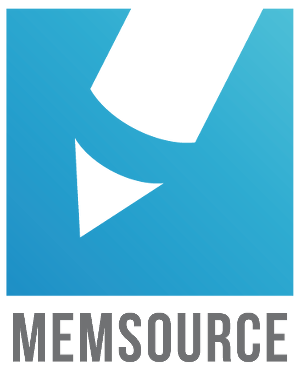 We're pleased to report that on-line translation specialists Memsource have launched an update to their platform which includes direct integration with TransPDF.
Now Memsource 6.0 users can go from PDF->XLIFF->PDF using the combined power of Memsource and TransPDF.com. Users will need to register for a free Transpdf.com account then enter their new account details into the Memsource platform.
Since all new accounts get 50 free pages, some will find that's plenty for their first PDF translations.
Read the company's announcement for further details.
Read our own step-by-step guide to using Memsource with TransPDF.
Save