Posted June 2, 2017, 8:23 a.m. - 6 years ago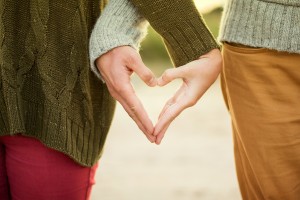 Great news for MemoQ users – TransPDF is now available from right within your favorite translation tool.
Along with a host of other new features, the MemoQ update includes direct integration with TransPDF meaning that you can now do all your PDF preparation, previews and generation without ever having to leave MemoQ.
You can read all about version 8.1 at the official product page. I also recommend you take a look at their excellent step-by-step guide to handling PDF jobs with the new software and TransPDF.
And remember, as always, you can edit your translated PDFs for free using Infix PDF Editor.