Posted Oct. 10, 2016, 10:14 a.m. - 4 years, 3 months ago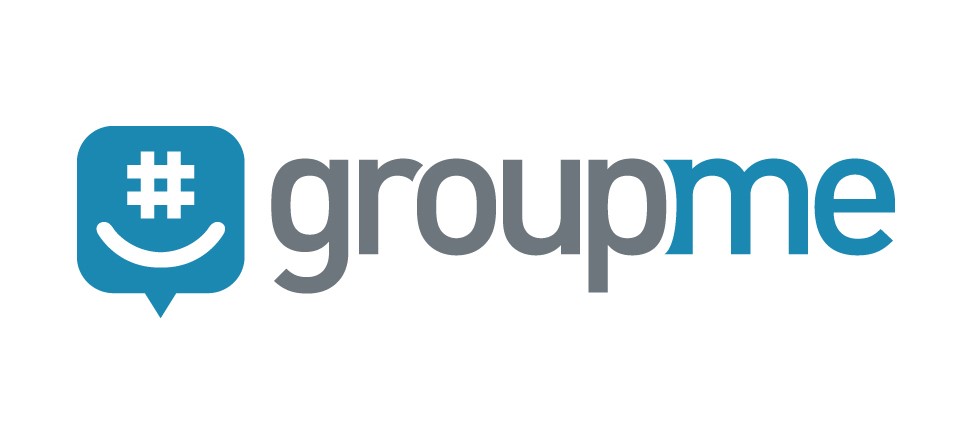 If you're a user of Microsoft's chat app GroupMe, you'll no doubt be pleased with the new update to allow file sharing of up to 50MB (per file). With the ability to share from a multitude of local or cloud storage locations including OneDrive, GoogleDrive, DropBox and Amazon Drive, this brings GroupMe higher into the league to compete with established networking apps such as WhatsApp and Facebook Messenger.
The GroupMe app has already made waves in both the B2B and B2C sectors as it is available on a wide range of platforms including Windows 10, iOS, Android and already has supported web browser functionality in the same way as WhatsApp. In a move to notch it up a gear, however, GroupMe also has an integrated calendar to make event organisation easier, custom emojis to express yourself and partnerships with EFTTT and social networking services including Instagram and ESPN to share your social updates all in one place.
The file types currently supported by GroupMe for sharing include PDF, doc, docx, xls, xlsx, ppt, pptx, psd and ai and more may be added as the app is further developed. If you find that the 50mb limit prevents you sharing larger documents or hi res images, it may be worth scaling back on the quality by either setting your camera settings to take smaller sized photos, or using an external app to resize or reduce the size of your images. For large documents, you can look to scale the file size back by zipping them using something like WinZip (available for iOS, Windows and Android) or similar, and sending the files that way. This method also works for sending files in smaller sizes to other devices via email, such as Kindle (see our How To guide on overcoming the Kindle file size limit for more info)
Save