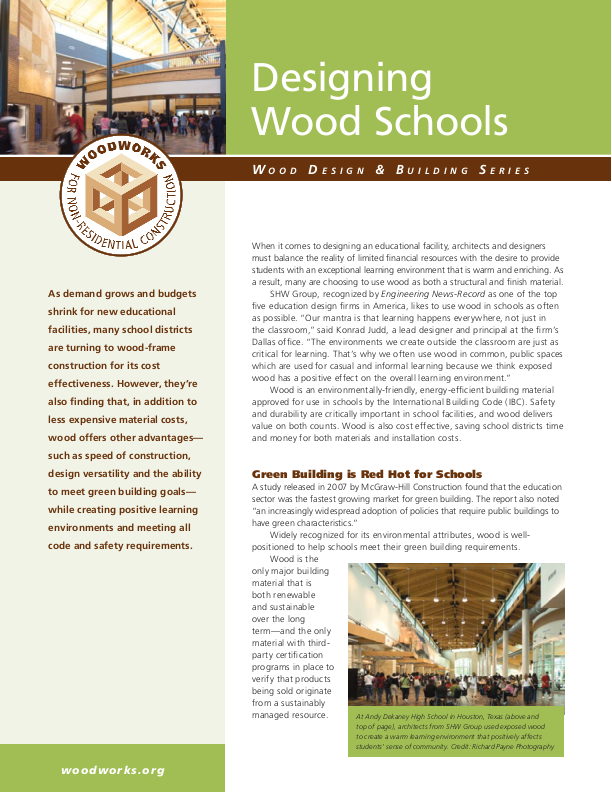 Translate from Left-to-Right
Translate reports, magazines and brochures written in any left-to-right language into Arabic, Hebrew, Persian or Urdu.
Automatic Paragraph Alignment
Paragraph alighment is automatically switched to match the target language direction.
Automatic Horizontal Flip
Optionally switch page layout to give the best reading order for the target language.