Posted April 22, 2012, 1:57 p.m. - 8 years, 9 months ago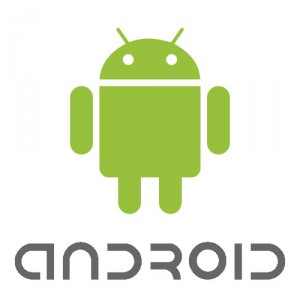 Android smart phones are now officially the most popular in the world, having overtaken Apple iPhones in late 2011. For many years now the Adobe PDF has been the most popular document format in the world. If you love your Android and you love your PDFs then read on for a list of the five essential apps you need to own.
Adobe Reader (Adobe)
The original reader is probably the best in the Android Market. Expect beautifully reproduced text and graphics; you won't believe how good a PDF can look on a phone screen.
PDF to Speech (Practical Apps)
A classic 'it does exactly what it says on the tin' app, this converts all text in a PDF into speech to play either through the phone's speaker or through earphones. This is perfect for digesting PDFs on the go or for users who have difficulty reading the small screen.
K-9 Mail (K-9 Dog Walkers)
Although Android does come with a fully featured Gmail app, many prefer to install a third party application such as K-9 Mail which allows you to connect to pretty much any email client. K-9 is on the way to becoming a market leader, partly thanks to its excellent attachment interface meaning that you can send and receive PDFs seamlessly.
CamScanner (Intsig Information)
This app turns your smart phone into a smart scanner. Point the camera at any paper document, whiteboard, note, mind map, business card (…the list is endless) and the app will automatically crop and enhance the image and convert it into a PDF.
Web to PDF (Dolphin Add-Ons)
Where the CamScanner falls, Web to PDF will pick up. This app allows you to save any webpage as a PDF. All you need to do is point your phone's browser to the required site, tap the screen and it is saved as a PDF for reading later, emailing or transferring to your PC.
Photo: http://www.flickr.com/photos/incredibleguy/5979551591/